Visiting Naples without living the historic center and its magic means making an experience halfway: if you are looking for a b & b or a holiday home for your stay, at Casa Niccolò you will find everything you need, and also more. A stone's throw from metro line 1 and one stop from the central station, our apartments are real corners of paradise, quiet and comfort. Finely restored, equipped with private bathroom, air conditioning, kitchenette and balconies; they will be your strategic point from which to visit our beautiful city. Do not hesitate to ask us information on what to see in Naples (but also on how to move and go to Sorrento, Pompeii, Ischia or Capri!) We will be happy to advise you and tell you stories and legends, such as the one hidden behind the name we have chosen to give to our residence …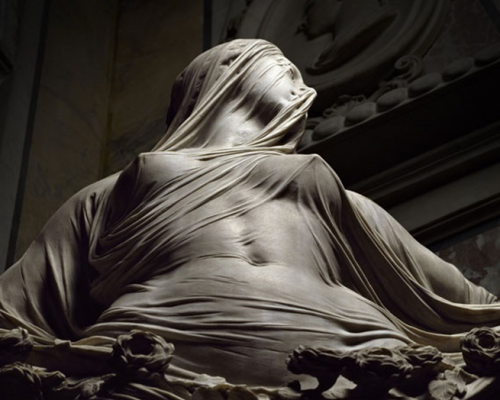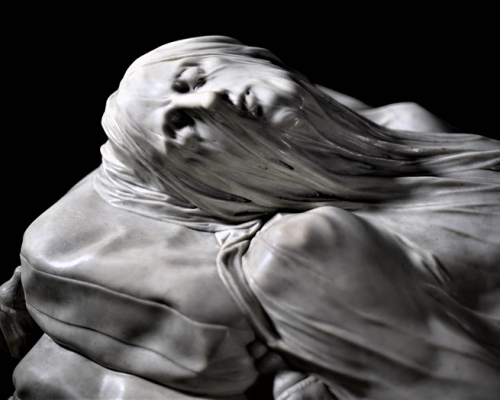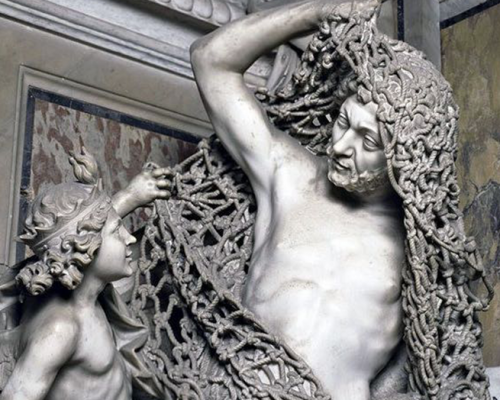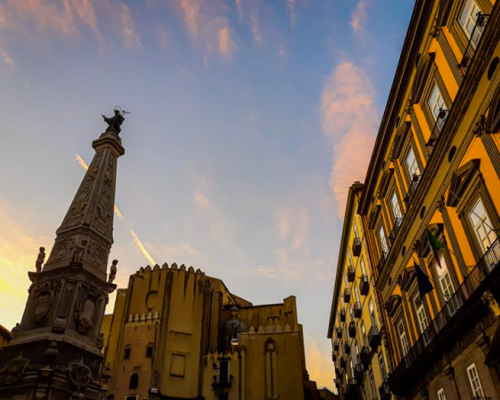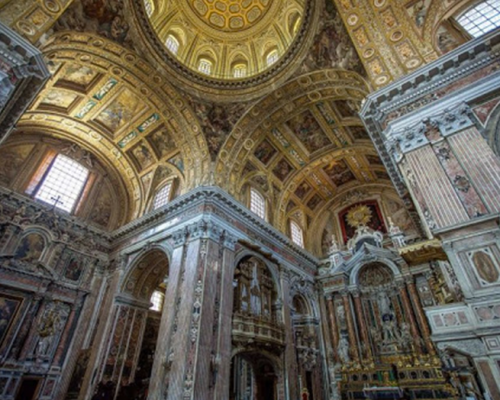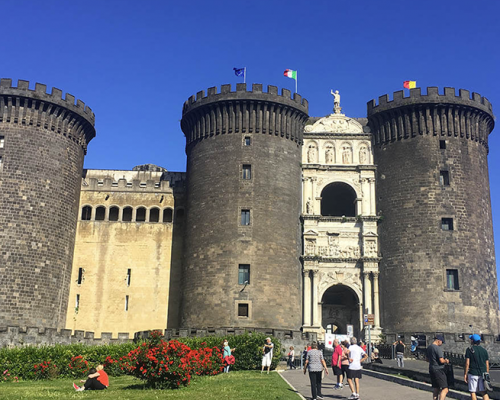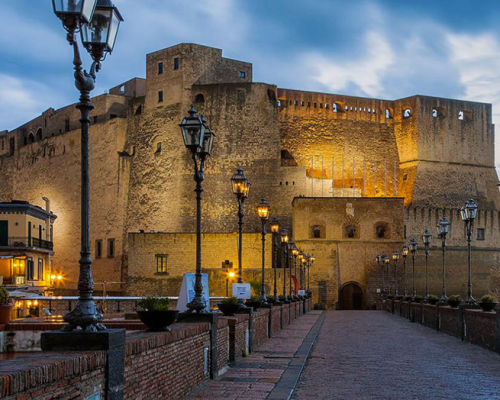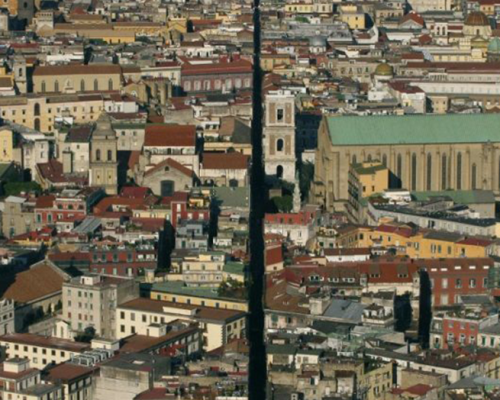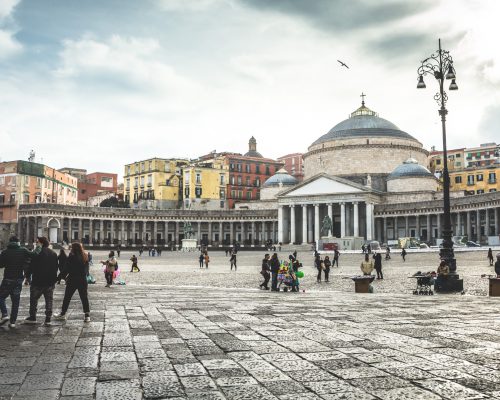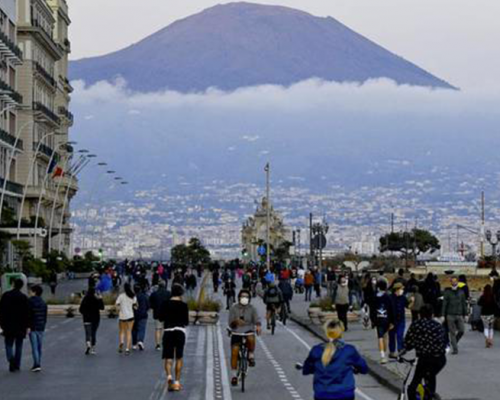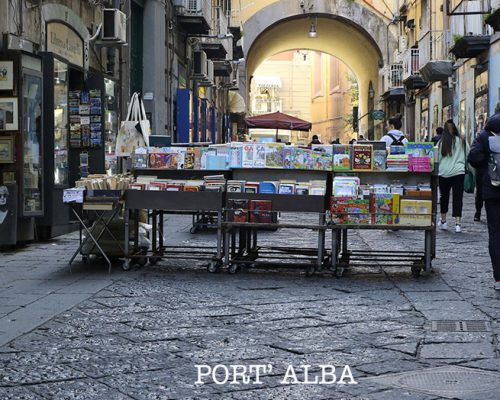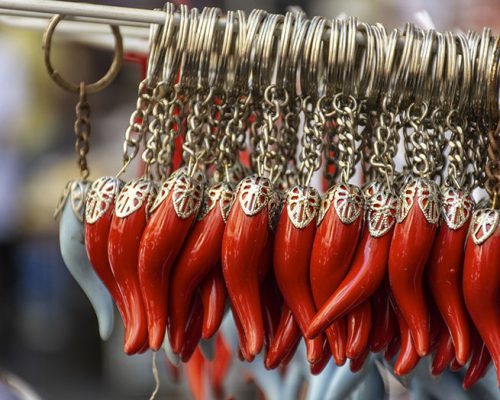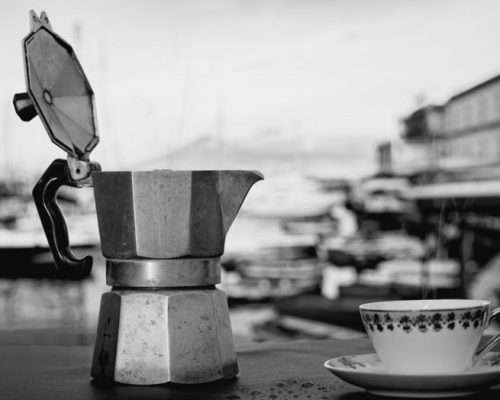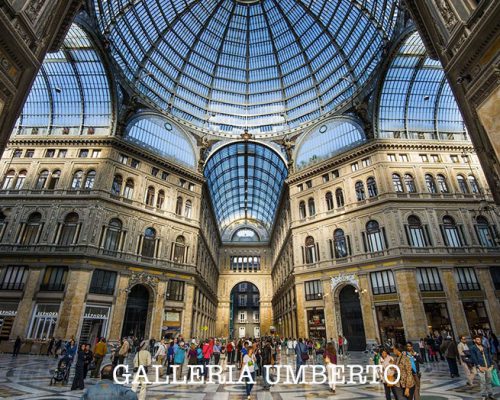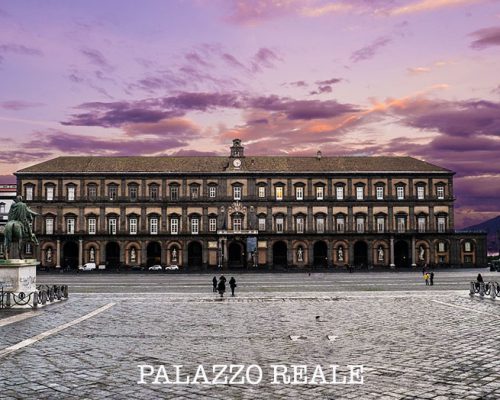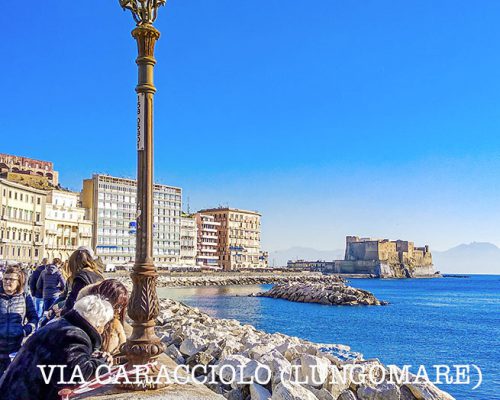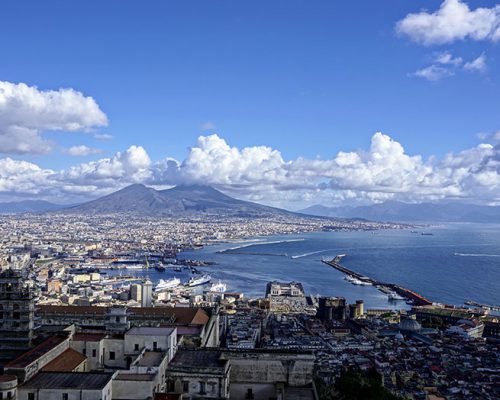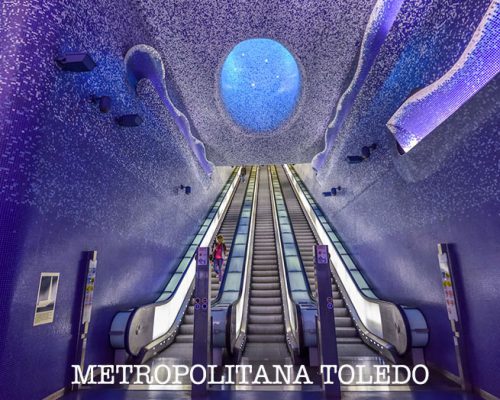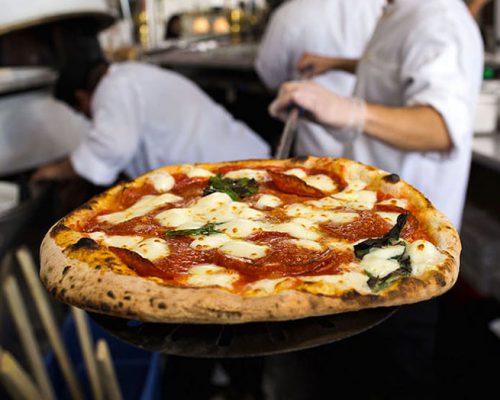 Wi Fi free

Heating/Cooling system

Room bathroom

Breakfast

kitchen in the room

Smart tv

Hair dryer

Bathroom products

Detergents

Small pets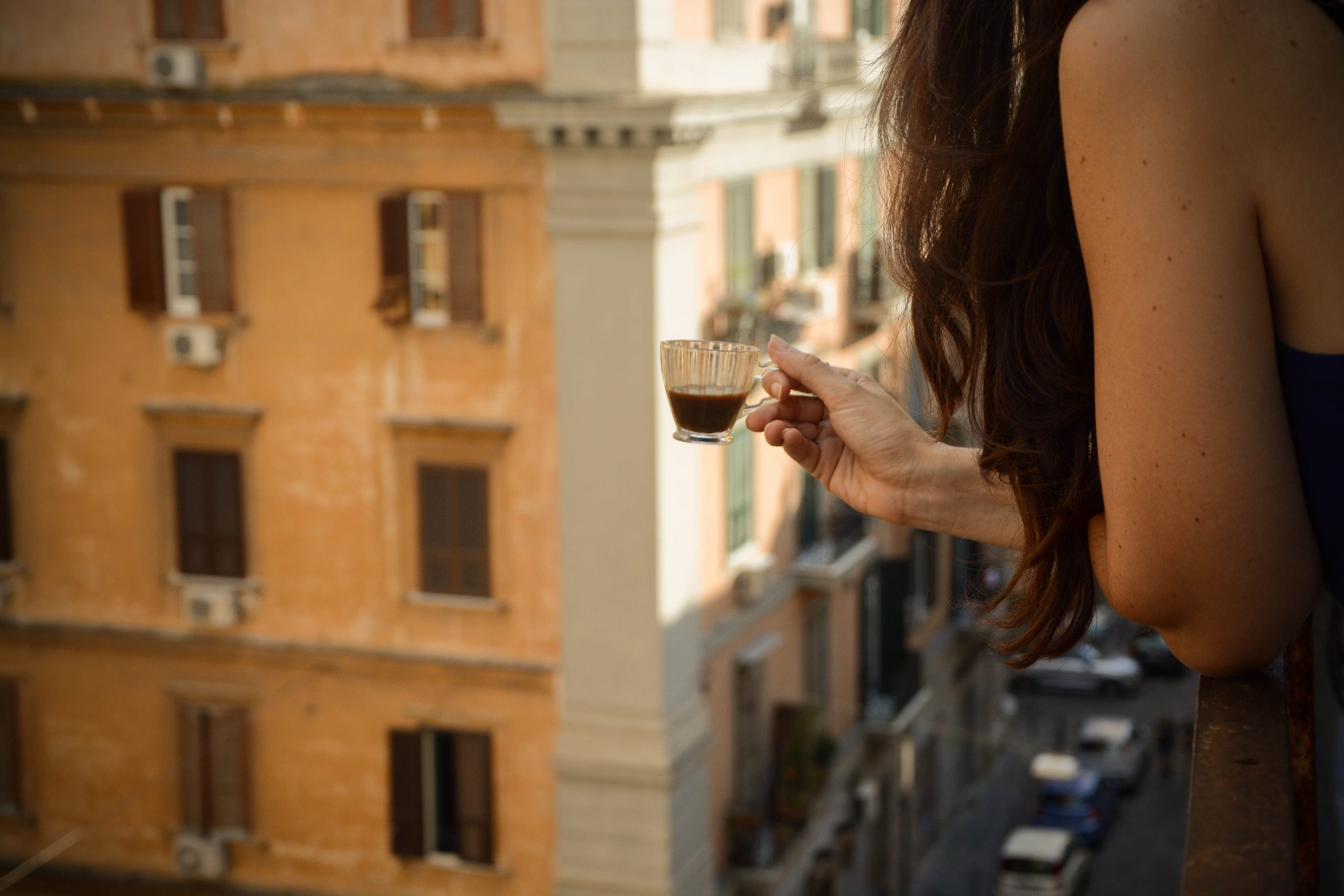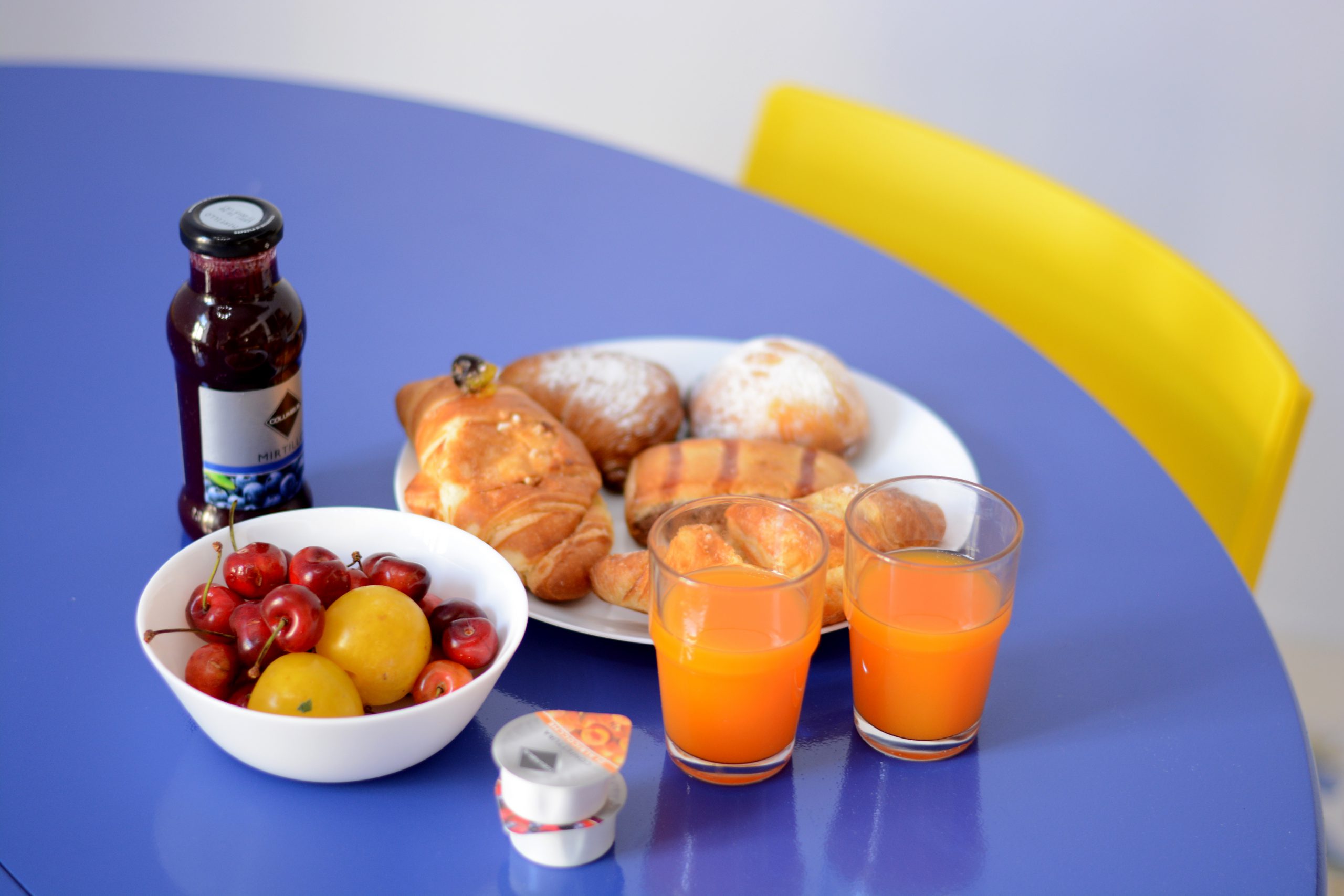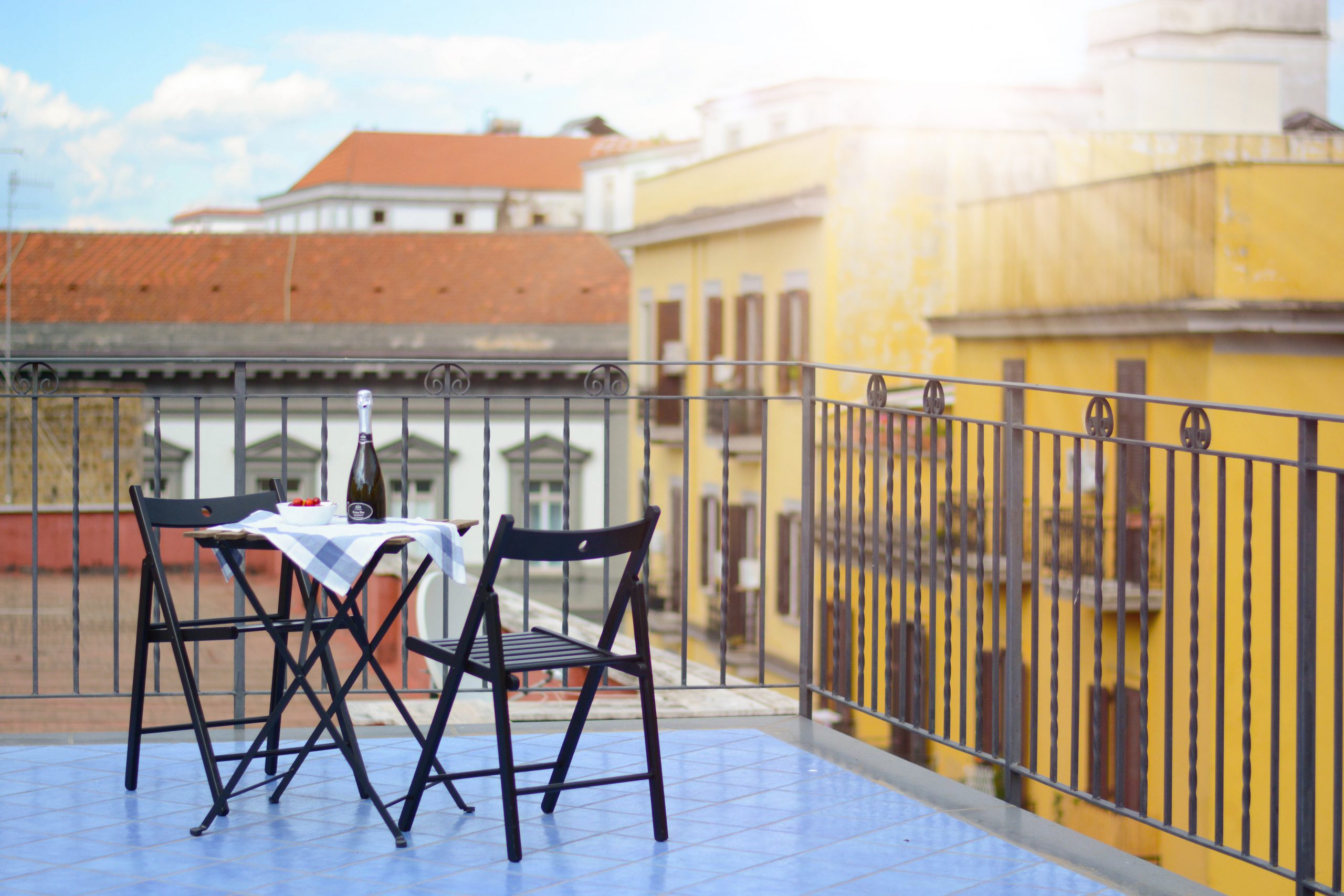 "I lost myself, when I was young, by imagining under that sea where the brave explorer used to search, and for a long time I kept holding the fascination of that figure with his deeds in a remote corner of my soul"
(Benedetto Croce).
The legend of Niccolò Pesce, known as Colapesce or "Nick the Fish" because he was such a good swimmer, originated in the Middle Ages. It was said that the young man had webbed fingers, fins and scales: half man and half fish, he could have lived in the bottom of the sea.The legend tells that when Niccolò Pesce wanted to travel for long distances, he was used to enter inside the belly of a big fish and when he reached the place he wanted, he just cut the fish's belly and came out.Colapesce lived in the sea between the cities of Naples and Messina and one day the king of Naples asked him to go down to the depths of the sea and see which secrets were hidden there. Colapesce said to the king there were priceless treasure and when he came back he brought a huge amount of jewels that he had found in the caves and marine tunnels under the Island of Megaride.
A bas-relief on the facade of a building in Mezzocannone Street shows a hairy man with a long beard with a knife in his hand. People still thinking today he is Colapesce himself. That is because from the 17th century people had an idea of him like a wild-looking man, who came from the sea to talk with the fishermen about the amazing treasures he had found in the depht of the sea.This man has become the symbol of the area of the Port of Naples. Casa Niccolò is right in the building where, according to legend, he resided.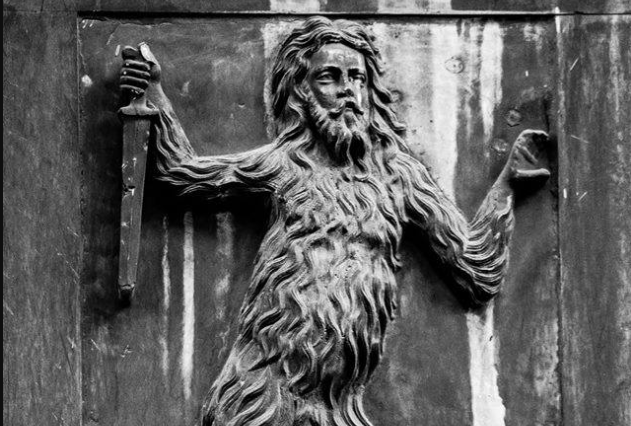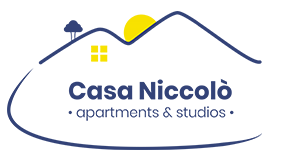 Our structure is located in the historic center, in one of the oldest streets of Naples, it includes the entire top floor with the terraces of the building in which it stands; it consists of very bright mini-apartments, just renovated.

Fatal error: Uncaught Error: Call to undefined function oceanwp_theme_icons() in /web/htdocs/www.casaniccolo.it/home/wp-content/plugins/ocean-extra/ocean-extra.php:230 Stack trace: #0 /web/htdocs/www.casaniccolo.it/home/wp-content/plugins/ocean-extra/includes/widgets/about-me.php(307): Ocean_Extra::oe_svg_icon('facebook', false) #1 /web/htdocs/www.casaniccolo.it/home/wp-content/plugins/elementor/includes/widgets/wordpress.php(271): Ocean_Extra_About_Me_Widget->widget(Array, Array) #2 /web/htdocs/www.casaniccolo.it/home/wp-content/plugins/elementor/includes/base/controls-stack.php(1892): Elementor\Widget_WordPress->render() #3 /web/htdocs/www.casaniccolo.it/home/wp-content/plugins/elementor/includes/base/widget-base.php(549): Elementor\Controls_Stack->render_by_mode() #4 /web/htdocs/www.casaniccolo.it/home/wp-content/plugins/elementor/includes/base/widget-base.php(679): Elementor\Widget_Base->render_content() #5 /web/htdocs/www.casaniccolo.it/home/wp-content/plugins/elementor/includes/base/element-base.php(650): Elementor\ in /web/htdocs/www.casaniccolo.it/home/wp-content/plugins/ocean-extra/ocean-extra.php on line 230